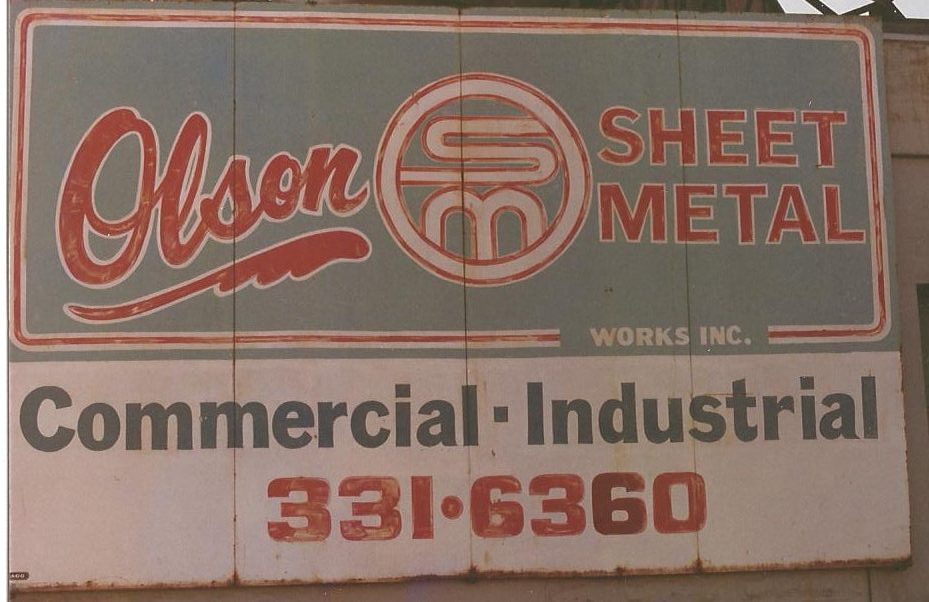 Over the years we have made and repaired many types of signs Types from back lit cans to exposed lighting
Custom Brass Sign used in Rosedale Shopping Center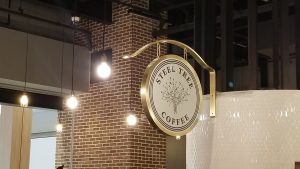 Brass Signage
Custom Brass Sign used in Rosedale Shopping Center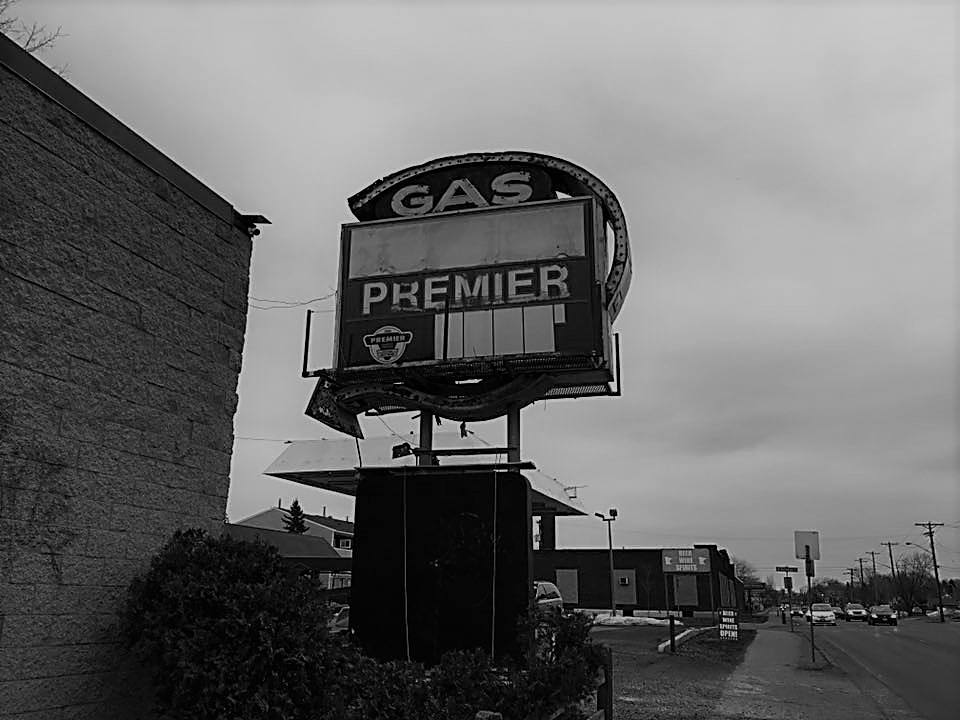 This is an Old Gas Station Sigh witch was restored to working condition. This required skinning the replacing rusted out metal and or redoing previous patches by others over the years. Repainting the main sign body, removing the billboard off the lower part, upgrading the lighting from metal halide bulbs to cob leds and reworking any bad wiring to make the arrow lights function with a rotatory to make the lights flash.
The Plastic panel in this sign is 10 ft x 14 ft
The customer had us cut the black vinyl and installed it them self and they have some light gaps in the black.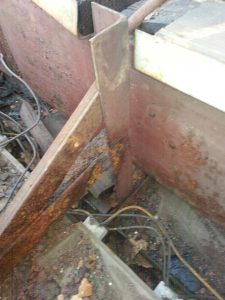 Hollywood Theater Coming Attraction Sign internal repairs rear panels removed