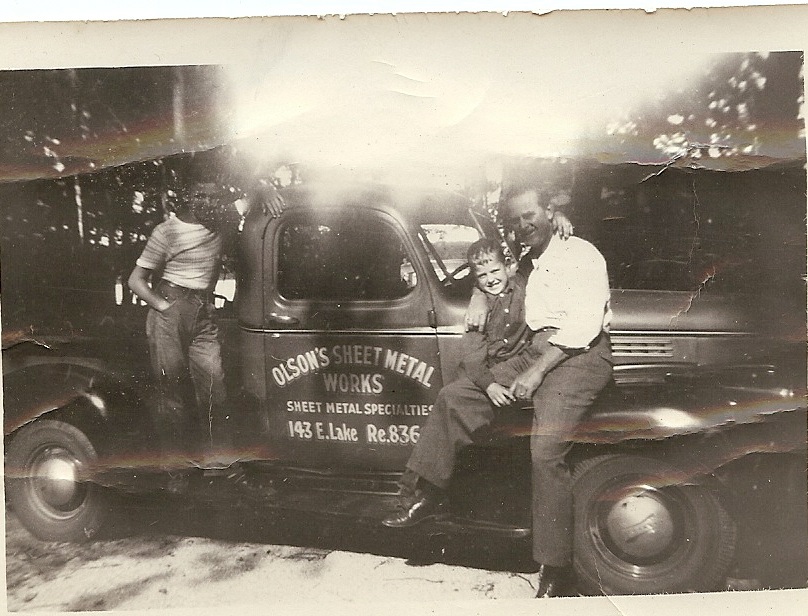 Our Founder With His Sons
Olson's Sheet Metal Work Custom Steel Work Sinks, Counters, Hoods
Custom Steel Work In All Types Metals.
Sinks, Counters, Hoods, Railings, Planter Boxes are Just A Few Examples Of What We Have Done.
Furniture, Display Units, are Some of our Specialty's
Olson's Sheet Metal Works is Family owned and operated, established in 1928 by our grandfather, Clifford E. Olson, operated by his son Robert C Olson, and now run by Robert Dale Olson for the third generation, based in Minneapolis Minnesota.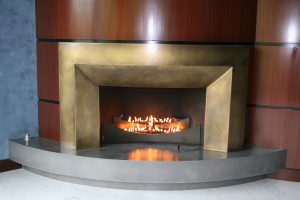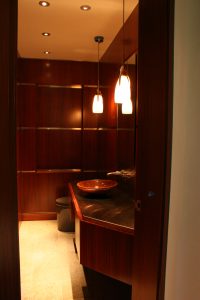 We Can Make just about anything out of Metal
We do custom metal work out of all types of metal. We work in Stainless Steel, Steel, Brass, Copper, Aluminum.
We can help you with all your metal needs